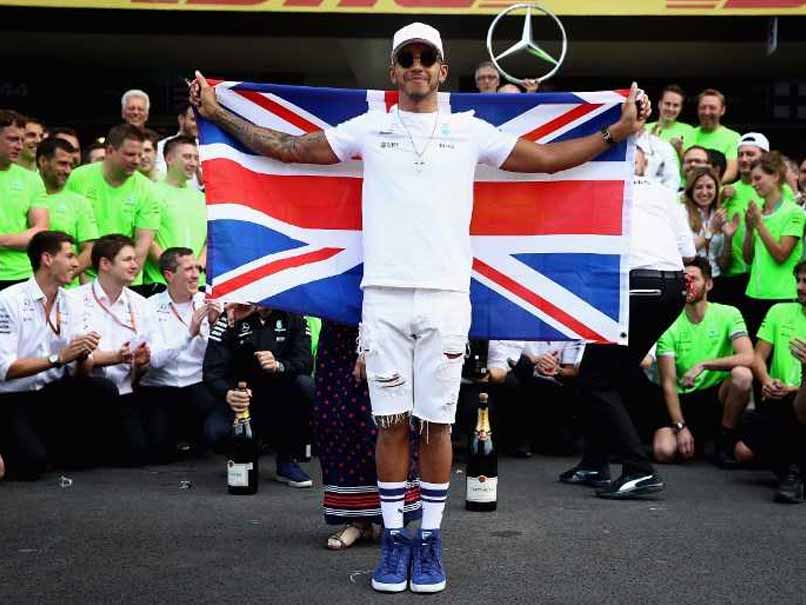 Weekly Motorsport News
---
In a thrilling turn of events, Verstappen wins the race as Hamilton clinches his 4th World Championship
It was a day to remember at the Mexican Grand Prix as Max Verstappen who has been at the centre of things for all the wrong reasons has finally dominated the racing track in commendable fashion. Verstappen narrowly survived a collision against Sebastian Vettel at Turn 1 and sped past the Ferrari driver with ease. Valtteri Bottas, 19.6 seconds adrift to Max came second while Kimi Raikkonen made his mark with a third-place finish. However, it was the Brit, Lewis Hamilton who clinched his 4th World Championship and his third in 4 years despite being way back in 9th place in finishing order.
Vettel had closed the gap to 56 points, but with 50 remaining in the last two races, Hamilton has already been crowned as the World Champion. Vettel had nicked off Hamilton's right rear tyre causing damage to the latter's front wing. Hamilton recovered in time and followed Vettel's decision of changing to soft from ultrasoft before rejoining his title rival at the 19th and 20th. Brendon Hartley had to force his retirement due to an engine problem.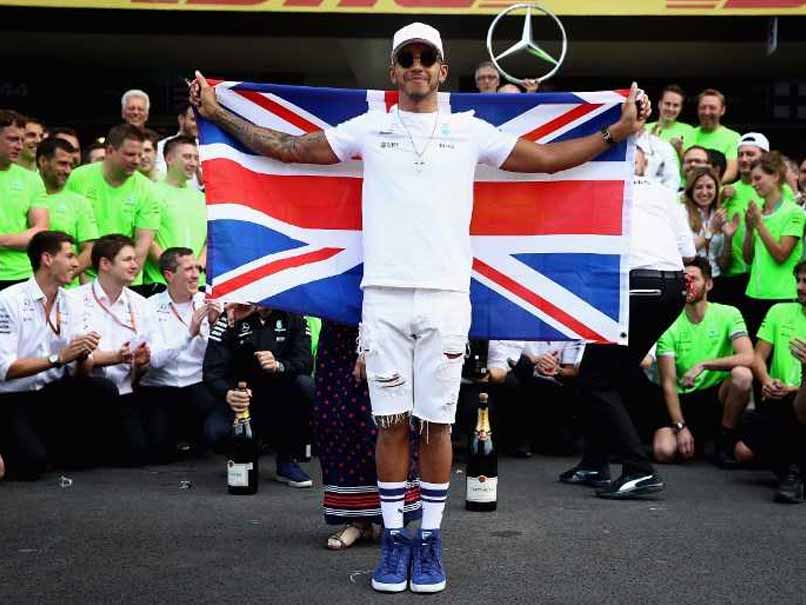 ---
Red Bull owner, Christian Horner looks mighty pleased
After a dismal start to the season, Red Bull owner, Horner is finally relieved after a dominant performance from the much-maligned Max Verstappen. Horner was all praise in his interview and said that he had to slow down Max as he could have easily achieved the fastest lap bonus in the process. Horner said that it looked weird as the team had to beg Max to slow down and save the tires. Horner said that this frustrated Max as he could not go any slower.
Horner praised Max's determination and marked him as the driver who went there with the sole objective of winning the race. Max even asked the team to set the fastest lap, and it proved to be the extra motivation for the team. However, they were worried about Max going too hard on the car and wanted him to cut some slack.
---
Vettel praises the "better man" Hamilton
After seeing his title challenge crush to dust, Sebastian Vettel showed dignity and praised his long rival Lewis Hamilton, and admitted that the better man had won the title. Hamilton has equalled Vettel's 4 World Championship record after a tense and dramatic race at Mexican Grand Prix. Vettel could only manage 4th position after a collision with Lewis. Vettel said that it has been Lewis's year and the Brit deserves that and the accolade. He would have fancied to go up on him, but it was Lewis who did the better job. Vettel has expressed that he is down and the remaining two races would make little difference whatsoever.
---