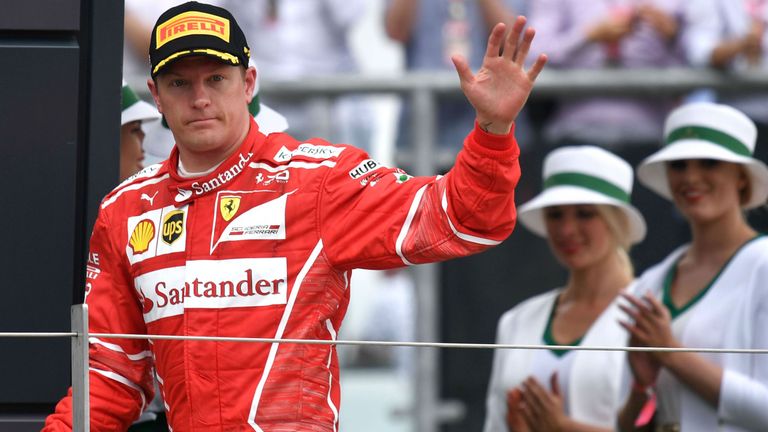 Latest Motorsports News
---
Amidst growing speculation Raikkonen pens down new deal with Ferrari
It was expected that Kimi Raikkonen could well head out of Ferrari, but the former World Champion penned down a renewed contract that binds him to the Maranello outfit till 2018. Kimi had enjoyed his fair share of success with Ferrari, and it looks like the Italian giants would persuade Sebastian Vettel into a contract extension after this.
Raikkonen has gained supreme form after the revised and more challenging F1 cars, which suits the Finnish talisman's style of operation. Kimi largely benefitted at the Monaco Grand Prix with a stellar win. However, his attitude has been questioned again and again with the player fuelling such speculations. Sergio Marchionne, Ferrari president rates Kimi highly which led him naming the Finnish driver as "Laggard".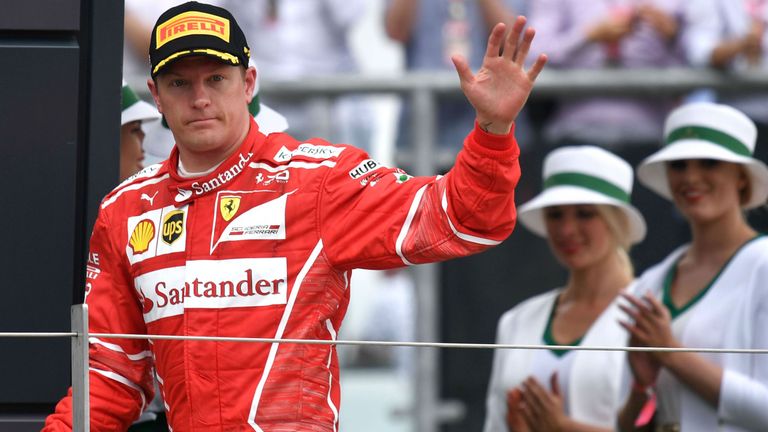 ---
James Key to remain the Toro Rosso technical director
After receiving plaudits for his significant contribution towards the Red Bull technical area, the 45-year old James Key extends his contract with Red Bull. Joined in 2012, James Key quickly rose through the ranks and is considered as a stellar figure among Red Bull stalwarts for promoting young technical staff. The deal will now bind James Key to Red Bull for a significant time period and Franz Tost has expressed his delight after the contract renewal. Tost further praised his chassis aero-packages production that has revamped the dynamics while lauding his management skills.
Key mentioned Tost and team and his experience over the past five years. Key has been associated with F1 since 1998 when he started working for Jordan where he stayed for 12 years before joining Sauber in 2010.
---
Max Verstappen sends a stern warning to Red Bull
It is no secret that Red Bull has had a disappointing season and to make matter worse their performance graph has gone downhill when compared to the 2016 season.  Red Bull has been touted as one of the few teams that could challenge the elite 3. However, Max Verstappen showed no signs of sympathy and made it clear that Red Bull should up their game in order to hold him from signing for rival teams.
The Dutch has given Red Bull an unofficial 18 months ultimatum and his anger could be well reasoned. Red Bull's reliability problem is causing a major headache to Franz Tost and Max ended up suffering from this mishaps time and again on the track. Renault has only made the matters worse and Max could well see his way out when his contract expires in 2019. Max pinpointed few problems and the most imminent of the lot was the availability of straights. Max has performed decently where there have been reasonable straights, but with fewer straights, he lags by quite a significant margin.
---