Latest Motorsports News
Kubica might stage a return to the Enstone team
After the disastrous rally accident in 2011, it looked like Robert Kubica would find it difficult to grab a stranglehold on the F1 stage. However, Kubica has done extremely well since then, and his recent test outing has produced stellar results. Renault did not make an effort to pen down Jolyon Palmer till 2018, opening up a slot for Kubica to fill in. Cyril Abiteboul, chief of Renault Sports F1 has played down the rumours and said nothing has been planned till now. Kubica's chances of returning to the Enstone team do look bright.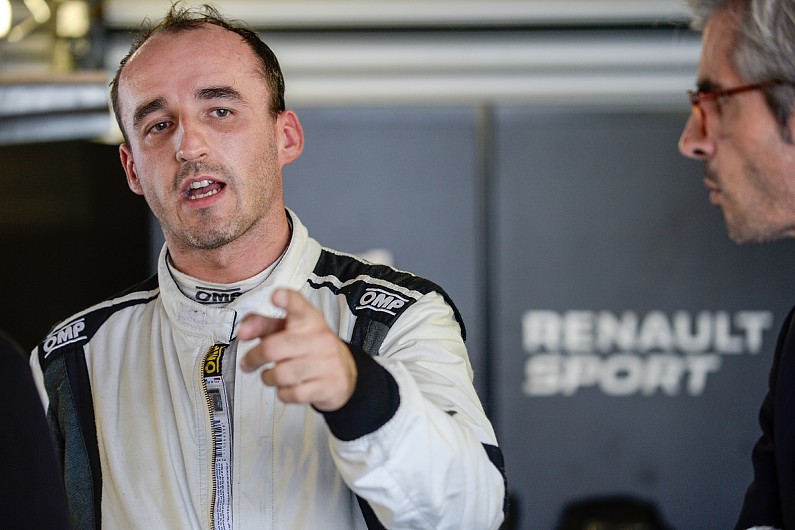 McLaughlin and Coulthard assert their domination on VASC
Fabian Coulthard and Scott McLaughlin, two of DJR team Penske's brightest young talents put up a formidable show on this weekend. At the VASC, Coulthard did extremely well to edge his teammate on Saturday after McLaughlin defined his mistake as 'brain fart'. Coulthard did brilliantly to call the pit early and ended up victorious. McLaughlin did taste some success when he won 2-1 against RBHRT's Jamie Whincup. The win has taken the New Zealanders to 11 wins out of 12 they competed for. Whincup looked decimated after his inability to conjure up any win in 2017. He currently sits at 3 in the Championship and is 16 points adrift of Coulthard.
McLaren and Honda might part ways
Zak Brown and Eric Boullier have lashed out at Honda due to the failure of the pair not able to win anything significant in recent times. Honda's engines have come under the scrutiny, and it looks like McLaren has had enough. This had caused a stir in the motorsport World as McLaren will look to pair up immediately. When McLaren reunited with Honda, it was expected that the pair would better the team's position, but things went downhill since then. Rumors have surfaced that McLaren would stage another reunion with Mercedes.
Robby Gordon slapped with a $4000 fine
Robby Gordon has gone through some tough phases in his life, but his recent misdemeanors have left the Darwin local court judge no other option than to slap several fines amounting up to AUD$4150. Police identified Gordon as the driver as he performed a burnout in the Stadium Super Truck. The judge wasn't impressed by Gordon's lawyer who countered the fine saying that Gordon happens to be a professional driver. Judge Richard Coates has reiterated his decision in front of the media saying one knows what to do when you are driving, but it is improper to commit such acts. Gordon, who seemed a tad bemused said that he asked the security guards whether he can whip a couple of doughies to which they replied that they could not have cared less.