Latest Motorsport News



NASCAR Hall of Fame inductee Robert Yates passes away at the age of 74
Yates was an excellent combination in NASCAR being an engine builder and Champion car owner. He led the NASCAR Hall of Fame voting, with his vote total being the greatest for a nominee since 2011. He was the provider of the engine power behind Bobby Allison and Cale Yarborough which later helped Allison to win a series championship in 1983 with DiGard Racing. It was in the later years of 1980s that he started his own team named Robert Yates racing. His drivers won a total of 57 races in the Cup series and 48 pole positions resulting from 1,155 starts. His son, Doug has been proudly and successfully carrying his legacy, becoming one of the top engine builders in the sport. Unfortunately, he couldn't win his battle with liver cancer but he left behind a lot of inspiring and happy memories to cherish.



Max Verstappen registers his first victory of the Formula 1 season with Malaysian Grand Prix win
Pole-sitter Lewis Hamilton was overtaken by Red Bull's Max Verstappen from where Max took total control of the race and made sure that he crossed the finishing line before anyone did. It was the second win of his career as he saw Hamilton finish behind him and teammate Daniel Ricciardo finishing third. The race saw a bizarre incident as Lance Stroll crashed into Sebastian Vettel, damaging the left rear of Vettel's Ferrari. Vettel came close in the closing laps to hunt down Ricciardo but it went in vain as he was advised by his team to back off due to concerns over engine temperatures. Earlier, Kimi Raikkonen was due to start second but was forced into retirement as his car encountered a turbo problem.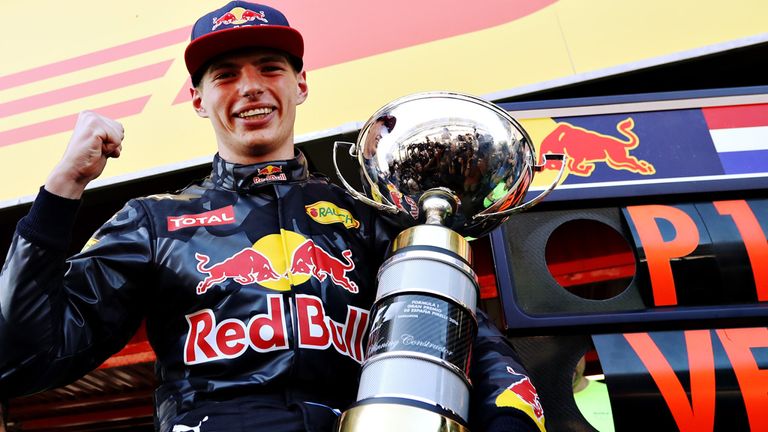 Lewis Hamilton likely to 'take a knee' at United States GP
The Englishman is all in support for the anti-racism campaign which has reached to a new level after the US President Donald Trump openly criticized NFL players for the lack of respect shown in kneeling during the anthems. The United States GP will be held on the 22nd of October and it is the perfect platform for Hamilton and others to show their support. Hamilton believes that unity needs to be shown to overcome this worldwide problem, which has intensified at a large scale in the United States of America. It remains unknown as to what actions Hamilton or other drivers will take during the United States GP to show their participation in this campaign.