Latest Motorsport News
Dale Earnhardt Jr. announces retirement at the end of the 2017 season
Any NASCAR fan would be devastated to hear this news. Dale Earnhardt Jr. missed the second half of the 2016 season with concussion symptoms. It was the second time in the last five years that he was on the sidelines with a concussion. Dale announced his retirement at a press conference alongside team owner Rick Hendrick. It is a big blow for both NASCAR and Hendrick Motorsports seeing the American retire from the sport. He made his 600th start of his career in March, being in his 18th season in the NASCAR Cup Series. His final Cup Series race will be on the 19th of November in the season finale at Homestead-Miami Speedway.
 
It has been a stellar career for the American amassing 26 career Cup trophies, resulting in a tie for the 29th position on NASCAR's all-time winner's list. He has won NASCAR's most popular driver award for a record 14 consecutive seasons. It is safe to say he did justice following the footsteps of his father Dale Earnhardt Sr. Dale wanted to retire on his own terms and not by any injury or any other circumstances that would have forced him into retirement and hence the decision. It still remains a mystery as to who will replace him for the No. 88 team but it will all be figured out by the team, sponsors and the other people involved while Dale prepares for some last bit of racing remaining this season.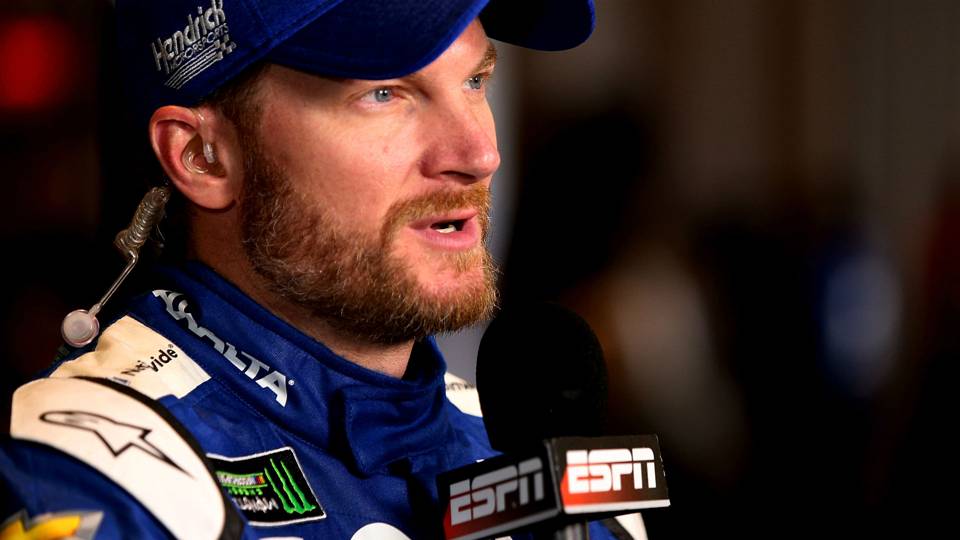 Honda to seek help from Mercedes to turn around their season
After a difficult time in the pre-season testing, Honda has gone on to suffer more problems in the first three races of the season. The problem seems to be in the power unit, and it is now understood that Honda are seeking consultancy assistance from Mercedes to fix the issue. No specifics of the deal have been disclosed as of now, but Honda have been quite vocal regarding the help they have been taking from outside to fix the issues. Apparently, Red Bull is not happy with this collaboration, but that cannot stop both these teams from going ahead with the scheme.
 
Benetton F1 Car driven by Michael Schumacher For Sale
The Benetton F1 Car was introduced in 1991 at the San Marino Grand Prix for the third race of the season and was initially driven by Roberto Moreno. It was then handed over to the legendary three-time F1 Champion Nelson Piquet who managed the only win with that car at Montreal during the Canadian GP. The car then went to Michael Schumacher and then to Martin Brundle. After the end of the 1992 season, it went to the Museum as an exhibit, and after some overhauling, it is now in great condition and available for sale.