Latest News on Motorsport
FIA drops 'Max Verstappen run' for F1 2017
The FIA has dropped the 'Maximum Verstappen administer' overseeing Formula 1 driver lead in braking zones as a major aspect of its offer to permit more noteworthy flexibility on-track in 2017.
Late last season the FIA illuminated the standards with respect to drivers doing combating wheel-to-wheel, because of grumblings about the route Verstappen specifically moved under braking to shield his position on events.
Those progressions brought about Sebastian Vettel being punished for the way he protected against Daniel Ricciardo in the Mexican Grand Prix, yet over the winter the FIA clarified it needed to give drivers more flexibility to race each other.
Force India's overweight car prompts "outrageous eating routine" for Perez
Sergio Perez has conceded that he has been on a crash abstain from food in front of the Australian Grand Prix in an offer to help Force India adapt to its overweight car.
The Mexican had built up over the winter to better adapt to the more physical nature of 2017's cars, however, has been asked by his Force India group to trim off some weight since its new challenger was too substantial in testing.
"I have made a decent attempt to get in shape over the most recent few weeks since Barcelona," said Perez, who has officially lost more than two kilos since testing wrapped up. 
Massa's Williams return was not a "poor alternative" – Lowe
New Williams Chief Technical Officer Paddy Lowe has protected the group's 2017 driver line-up as he demanded the arrival of Felipe Massa was no "poor choice".
Massa was brought out of his brief retirement to partner rookie Lance Stroll after Valtteri Bottas moved to Mercedes to sit down emptied by world champion Nico Rosberg.
Williams's returnee Lowe said he had since a long time ago appreciated Massa, especially having been a key player at McLaren in 2008 when the Brazilian, then at Ferrari, practically beat Hamilton to the drivers' title or championship.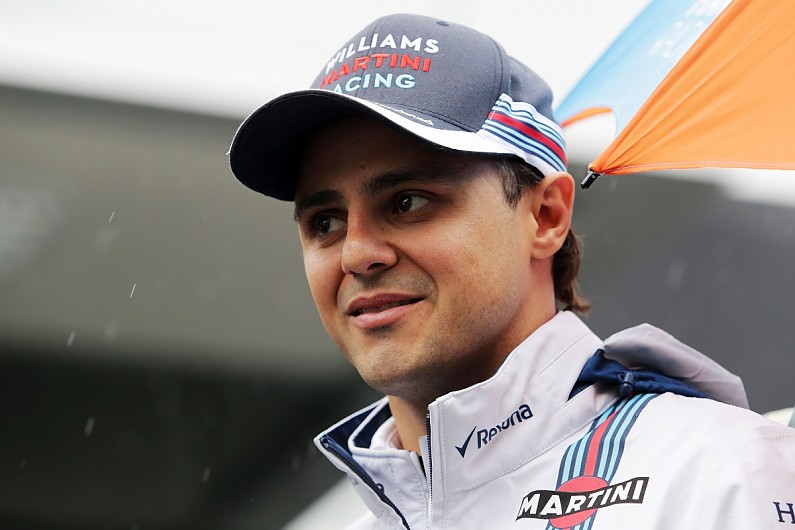 Whiting expects 2018 restriction on shark fins, T-wings
Formula 1 race executive Charlie Whiting expects shark fins and T-wings to get prohibited for one year from now, taking after the reaction from fans.
One of the unintended outcomes of F1's 2017 principles update has been the arrival of shark fins to help guide wind stream to the back wing. Moreover, a few groups are running high T-wings for included down force.
Be that as it may, the looks of the cars has not run down well with fans and some inside the game, with F1's new brandishing boss Ross Brawn particularly troubled.
Talking in front of the Australian Grand Prix, Whiting said the reaction was probably going to incite converses with get the standards revamped to criminal them – despite the fact that he thought they didn't look too terrible.