Latest Motorsport News
---
Jacques Villeneuve makes a dig at Lewis Hamilton's attitude
Lewis Hamilton had fallen asleep in the early part of 2017, as suggested by Jacques Villeneuve and woke up just at the right time when Vettel was about to clinch the title. The Canadian hailed Lewis Hamilton as one of the best drivers and said that he is always with the best team and bosses the best car. Hamilton was beaten by former arch-rival Nico Rosberg, but the latter's retirement had let Lewis take the foot of the paddle a little. The arrival of Bottas suggested that he may have it easy, but Vettel who has been sensational, and with Ferrari breathing down his neck, Lewis realised how real the competition was.
Villeneuve has a solitary title to his name but also holds the distinction of beating Schumacher in his prime. He believes that external rivalry enhances healthy competition, and 2017 could be marked as an affirmative season.
---
Max Verstappen feels he could go toe to toe against Lewis Hamilton
Brushing aside all the criticism, Max Verstappen has shown the World Why Red Bull banks on him despite his constant tantrums. Verstappen is still young and already bagged two Grand Prix to his name. Lewis lauded Verstappen post the Mexican Grand Prix and expressed his desire to compete against him. Max was glad to comment on it and said that he could challenge Hamilton in 2018's F1 title. Verstappen had endured a difficult start to the 2017 campaign, and his performance was plagued heavily by technical flaws.
Verstappen has said that he felt confident after the victory and revealed that he was worried about his luck running out. Verstappen, 20, has been rated highly by boss Christian Horner, and Market Advisor Helmut Marko said that Verstappen would have been the clear winner even if Vettel and Hamilton didn't have their little crash during the race. Verstappen supported the statement and said that it felt like a Sunday drive.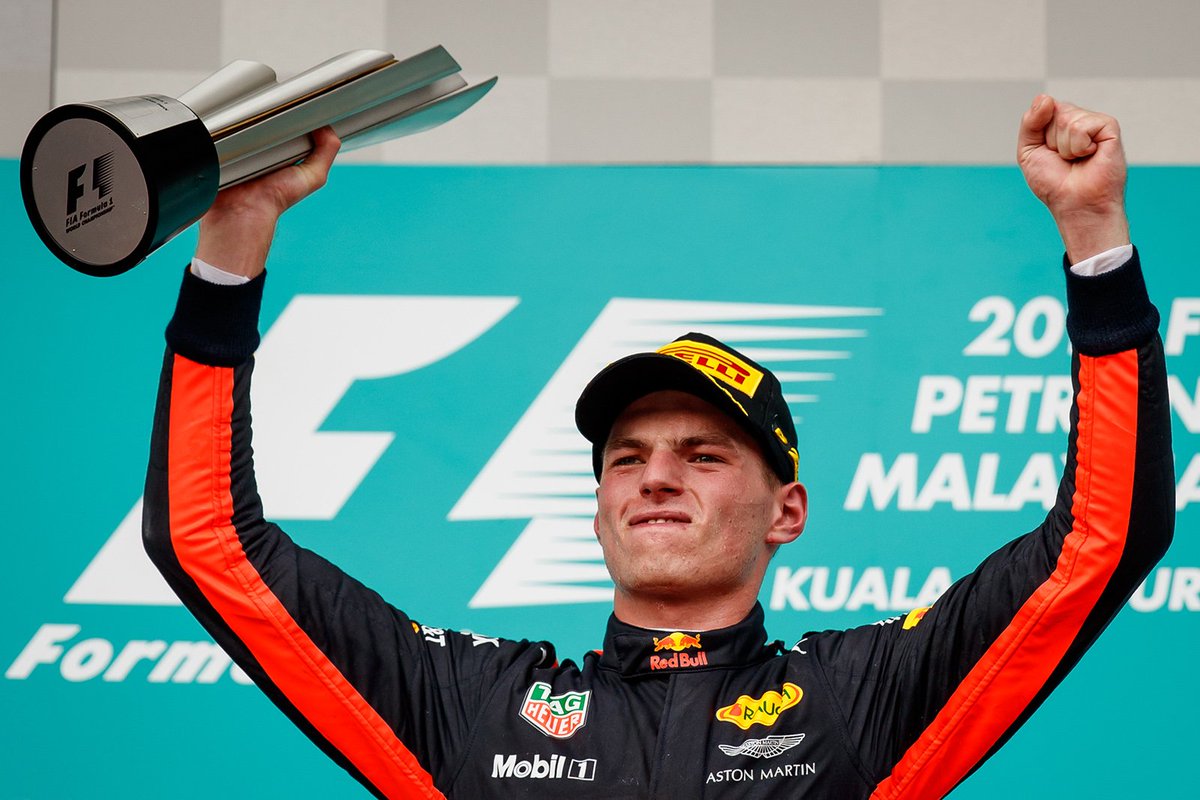 ---
Massa to hang his boots after the end of 2017 season
Felipe Massa announces retirement post-2017 season, and this will be the second time in a span of two years. Williams and Massa have had a fruitful relationship, and Massa revoked his retirement announcement after Williams persuasion. Massa has 267 Grand Prix starts to his name and boasts of 16 years of experience. He had fared decently this season with 36 points to his name. Massa will be facing tough competition next season with Kubica lining up. Williams has issued no statements on the ongoing rumours, and by the looks of it, Massa is headed for another voluntary retirement. Massa expressed his delight and lauded the 4-years partnership he has with Williams. Massa has conjured up 11 wins, 41 podiums in addition to a runner-up finish next to Hamilton.
---